Network News & Social Feed
Play Animated Easter Art Mania!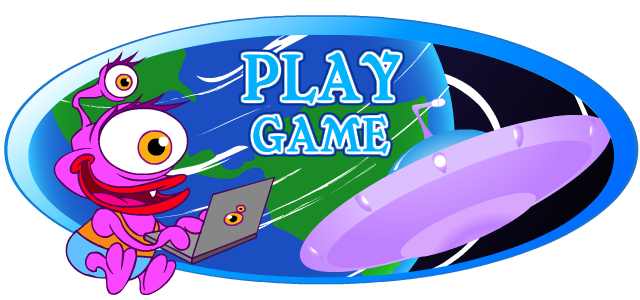 Color scenes from Kidoons stories with pre-made pictures - Choose from 20 juicy colors! Draw and color your own pictures and shapes with drawing tools, while 'tool tips' changes the size of your line and brushes. Place pre-drawn objects and make your own wacky Kidoons scenes! Get your creative juices flowing! Happy Easter from KIDOONS!